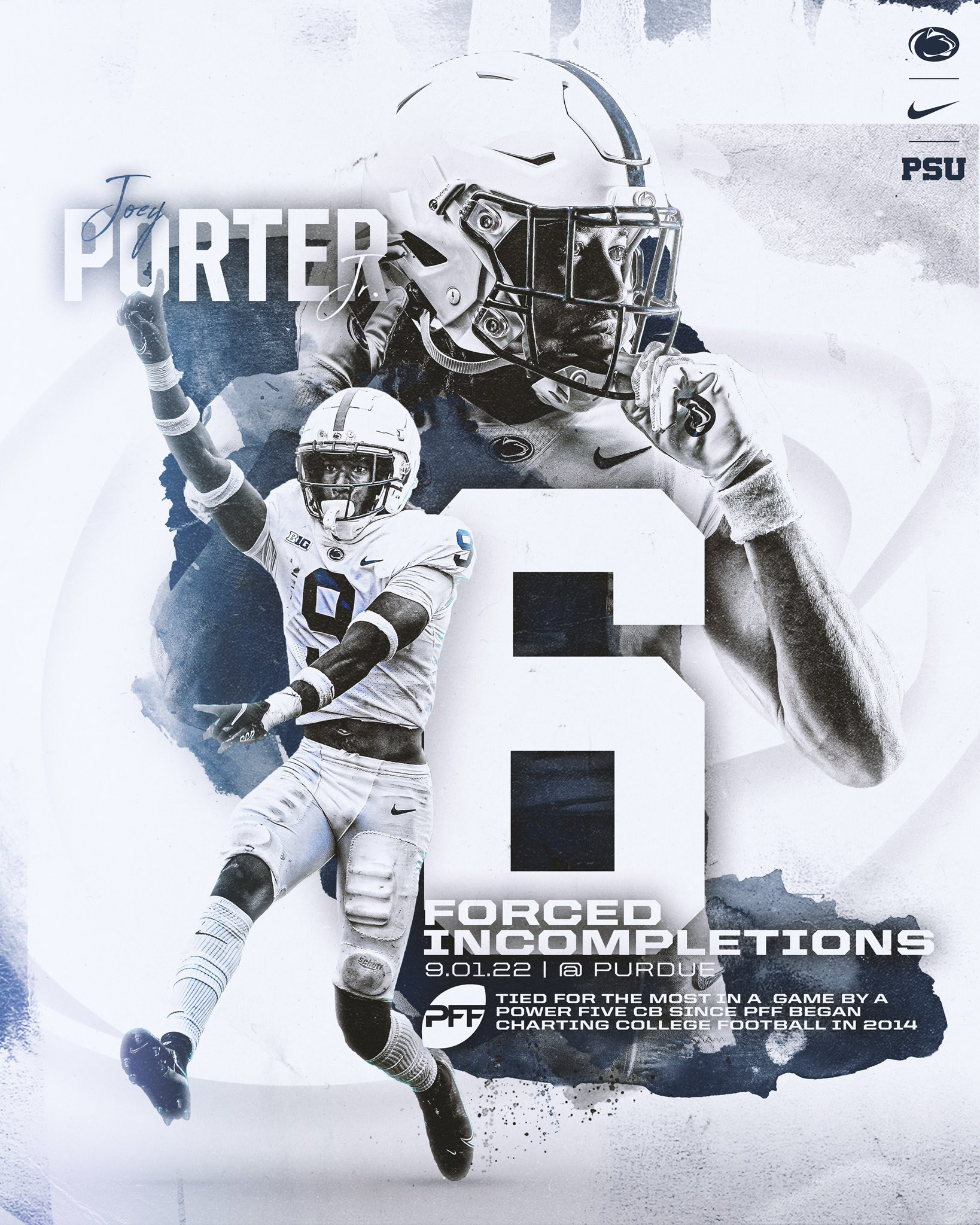 I started designing in July 2015 when I was 13 years old and was fascinated by a community on Instagram that revolved around sports art. I started off the way I think many people start off in the sports design world: I downloaded an app on my phone, moved on to a knockoff version of Photoshop about a month later, and then finally I got a version of Photoshop CS4. Something I started as a hobby took me to places I never thought possible. I would stay up late summer nights until 4 in the morning trying to make designs that seemed so complex at the time, and fell in love with the process of developing my style and look has an artist.
In 2018, after three years of  long nights trying to work at my craft, I got an internship with the Premier Lacrosse League, and after a month of working with them, they brought me into a paid role. After two years with them, when the XFL kicked off in 2020, I reached out not expecting much, but was brought on as a freelancer. About two weeks later, I was brought on as an employee at 17 years old and became a social media designer for the league. When the XFL folded because of COVID, Florida State University reached out to offer me an internship Where I worked for around a year. Then went on to work with the Baltimore Orioles has a seasonal graphic designer in February 2022.  I am now currently a full-time graphic designer for Penn State football.
 The past almost seven years have been a journey that I wouldn't trade for the world, and want to continue building on. I have had moments in my career where I sit down and realize "this is what I was meant to do." From working my first professional sports event in 2018, to shooting my first Penn State whiteout in 2022, I am grateful for each moment, and look to create more.